Get in touch
Web Designing Company in Chennai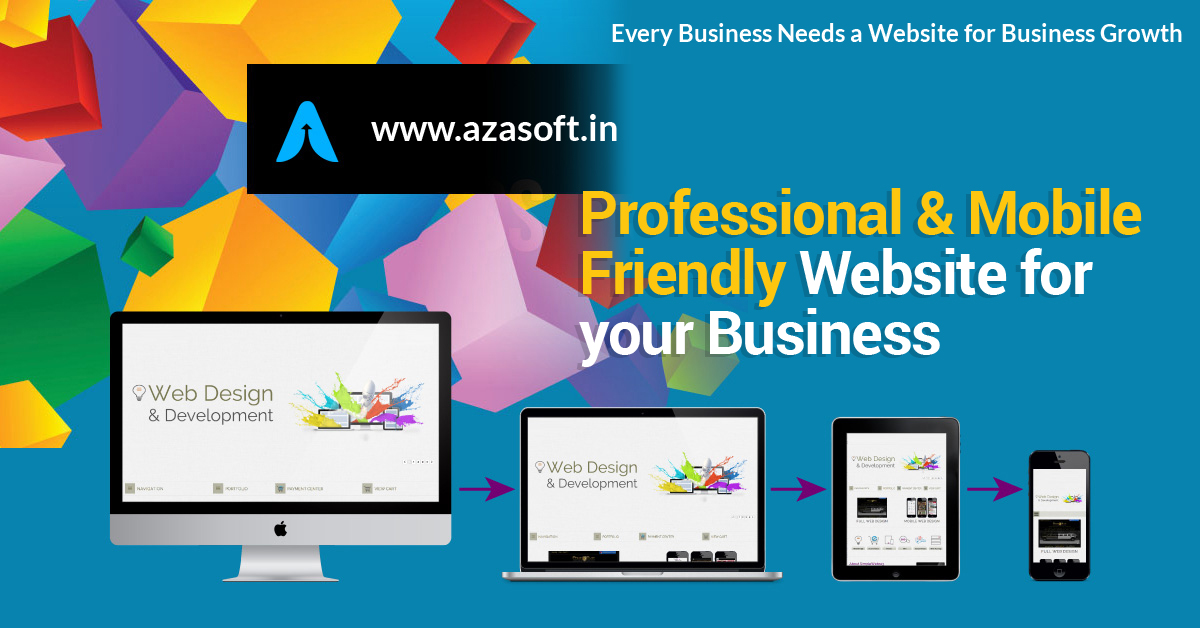 Azasoft Solution was established in 2011. We are one of the most recognized Web Design & Web Development Company in Tirunelveli. Now we are operating from Tirunelveli, Madurai and Chennai.

With the creative thinking and technical excellence, we are able to deliver you with innovative, unique involving custom software & websites. We are specialized in Mobile Friendly Website Design, Customized Web Development, E-Commerce, Digital Marketing, Web Hosting, Mobile App Development and Customized Software.

To deliver what your business needs, our expert developers have taken part in multiple application development projects in developing advanced and innovative web solutions that has resulted in long term partnership with the clients.

By strengthen at our extensive experience, Azasoft solutions moves ahead of competitors and maintained a well profound corporate image that build not only business but valuable relationships.

Chennai, India
Get in touch